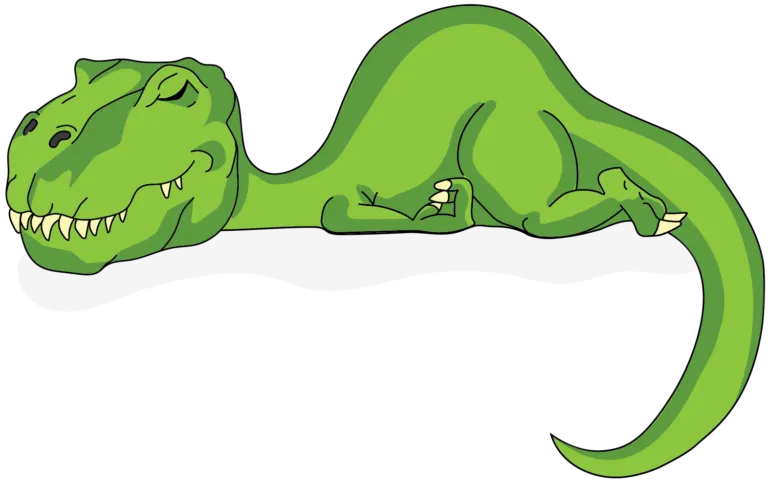 Why Stay in a B&B rather than a Hotel?
The experience.  History, art, local insights, comfort, delicious breakfast, supporting local, small business, dining recommendations, the camaraderie of fellow travelers, a unique room, amenities within walking distance, and a taste of historic luxury.

The Tyrannosaurus Rest was built by Jessie and Maude Gouge in 1912 as a private home.  A prominent figure and important town founder, he built a home to reflect his standing.  Imposing amongst the first buildings that formed Drumheller, the house has its roots in the foundation of the town.

Today, with a mix of antique and maximalism that respect the original style and design, unique art can be found on every wall in every room.  Pieces that defy age through craftsmanship, interesting objects and furnishings, can be found throughout.

Wake to the smell of locally roasted coffee or hand-blended teas and a full breakfast that will keep you exploring the valley for hours.

Your stay at The Tyrannosaurus Rest Bed and Breakfast will make your visit to the valley all that more memorable.
What our guests say about us
Who Wants Pie?!
The T-Rest Pie Shop is open on the porch, weekend afternoons, to enjoy a slice of pie and a refreshing drink.  An oasis during your explorations!  If the sandwich board is out, there's pie!